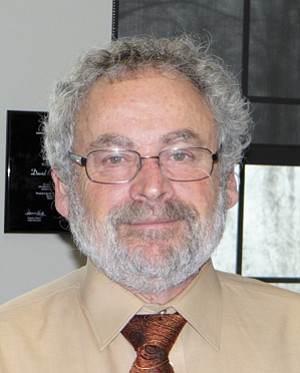 INDEPENDENCE — The Independence City Council unanimously decided July 8 to give city manager David Clyne a 6.4 percent raise, the first increase in pay he has accepted in the four years since taking the job.
Mayor John McArdle said he started the conversation of compensation with Clyne a few months ago.
"It has been quite some time, and we have not made any changes (to his pay) since his hiring date," McArdle said. "When finances were challenging, he and other staff forewent salary increases that were available to him."
After four years, McArdle said it was time to recognize Clyne's work with more money.
Other managers and non-represented employees at the city took freezes on cost of living adjustments, so Clyne also went without them, he said.
Now that finances have improved for the city, Clyne also requested that future COLA increases for non-represented employees would also affect him.
The 6.4 percent increase granted by the council took effect on July 1.
In other business:
• The council agreed to use $3,000 to $4,000 out of the parks fund to finish the new disc golf course at Riverview Park and Amphitheater so it can be opened by mid-summer instead of late summer or early fall.
• The city was designated as one of 10 e-commerce zones in the state, which will help the city offer incentives to technology companies.