Wednesday, September 17, 2014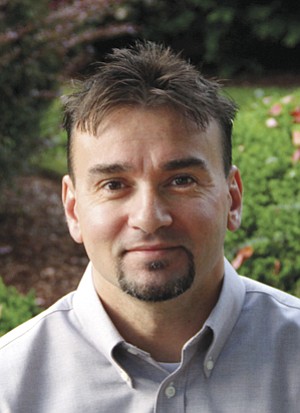 SALEM — The Strategic Economic Development Corporation (SEDCOR) has hired AJ Foscoli to join its business retention and expansion team to help businesses in Polk and Yamhill counties.
Foscoli moved to Oregon while in middle school and graduated from the University of Oregon with a degree in business administration and Japanese before going on to spend 15 years in Japan.
Foscoli recently chose to resettle in the Willamette Valley, and sees this move as an opportunity to help his home community become more globally competitive.
"I've seen the potential for growth that lies here, both in terms of companies wanting to expand their facilities and the opportunities for new companies to settle here," he said.
The new position was created to support SEDCOR's role in the Make It In The Willamette Valley initiative, a three-year program to help manufacturing companies in Polk, Marion and Yamhill counties expand their businesses, increase their global competitive advantage, and bring jobs to the region.
The initiative is a joint partnership between SEDCOR and the mid-Willamette Valley Council of Governments, Job Growers and Oregon Manufacturing Extension Partnership.
The position is funded through a federal "Make it in America" grant, as well as support from PGE, PacificCorp, and Polk, Yamhill and Marion counties.
Foscoli can be reached at 503-837-1803 or afoscoli@sedcor.com.