Wednesday, December 9, 2015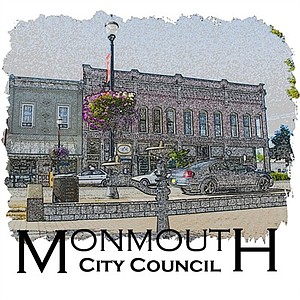 MONMOUTH — The Monmouth City Council appointed 19 residents of Monmouth and one resident of Independence who works in Monmouth to four committees to work on the "Monmouth Engaged" goals.
The committees are bike and pedestrian safety, gathering spaces, retail recruitment, and Western Oregon University and city interactions.
Some discussion came up about the people who wanted to work on the WOU-city interaction committee, because a majority of them worked at Western.
Councilor Marshall Guthrie said it shouldn't matter. In a small town, people often wear multiple hats.
"If they have a passion … isn't that the kind of people we want on the board?" Guthrie said.
Councilors Royal Johnson and Steve Milligan had reservations about allowing Marilyn Morton on a committee. Morton, an Independence resident and city councilor, works in Monmouth at Monmouth Independence Networks and applied to be on the "gathering spaces" committee.
"Marilyn is a firm believer in two cities, one community," Mayor John Oberst said. "I think she stated pretty clearly that it's an opportunity to work in Monmouth in a role."
"This project is about Monmouth, not unification," Milligan said. "I've watched her over the years where the blurred lines are blurry, real blurry, when she could have made them clear. I know in her heart she wants to make it best for us, I'm just voicing my concerns."