Wednesday, March 25, 2015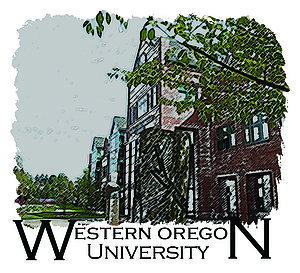 MONMOUTH — Students in the Community and Family Health Organization club at Western Oregon University are asking: Should WOU be smoke- or tobacco-free?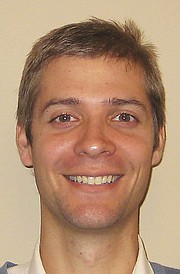 Right now, smoking is allowed in designated areas on campus, but, according to polls conducted by students, 80 percent of students, staff and faculty are in favor of eliminating smoking, or of getting rid of tobacco use on campus altogether, said Matthew Stevenson, Polk County's tobacco prevention and education program coordinator.
Stevenson said it is exciting to see students, rather than administrators, shaping future smoking policies on campus.
"In the end, it's the students' call," he said. "They're canvassing, asking for signatures from students, staff and faculty. They're taking those results to campus governmental bodies and doing presentations on why they believe it would be important to have a tobacco-free campus."
Oregon State University in nearby Corvallis became a nonsmoking campus in 2012. The University of Oregon is also a smoke-free campus.
Stevenson said many students who live on campus, as well as professors who work there, do smoke, but all employees have tobacco prevention services in their health plans.
"We're trying to be friendly," Stevenson said. People who want to quit — and studies show 75 percent of people who smoke do want to quit, — will get "quit care packages," he said.
If the campus does go smoke- or tobacco-free, the next step would be going to the Monmouth City Council to try and work out smoking in nearby neighborhoods.
"We don't want smokers lining up to smoke in front of residences," Stevenson said. "We want to be respectful of our neighbors."
At first, any policy would be informative and encouraging, not punishing, he added.
"There would be time to adjust to this," Stevenson said. But with three-quarters of smokers saying they want to quit, he said adding more places to the list of "no smoking allowed" encourages those smokers to make the commitment to stop.
"The more places there's no tobacco allowed, the more it helps them," he said. "Smoking is nearly as addictive as heroin. We're trying to find people the right opportunity to quit, where they won't find temptation or triggers, and make sure people have an environment where it is conducive to quitting."