Wednesday, November 4, 2015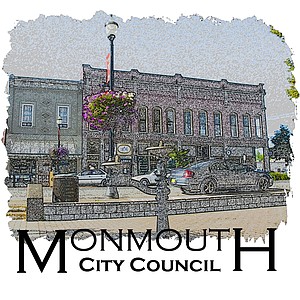 INDEPENDENCE — Water and sewer rates in Independence are set to increase starting in January, but not as much as in previous years, said David Clyne, Independence city manager.
"The bad news, of course, is rates will go up," he said. "But the good news is the amounts are relatively minimum."
Water rates are scheduled to increase by 2 percent, while sewer will go up 3 percent, Clyne said.
"That compares to double-digit increases in past years," he said. "The reason for that is now we're fairly caught up."
For years, Independence went without any increases, Clyne said.
"Of course costs increased, so needless to say, we ran way behind," he said. That, coupled with the "great recession" and costs of paying the debt the city took to build Monmouth Independence Networks took a toll on the city's water and sewer funds.
On the bright side, the city has a better financial outlook, Clyne said.
"We're able to do some preventative maintenance and set aside money for much-needed capital improvements," he said.
The suggested increases will be officially voted on by the Independence city council at its Dec. 8 meeting. The increases were suggested after a rate study presentation at the council's Oct. 27 meeting.
"The January bills will reflect the new rate," Clyne said. "It won't have that much of an impact at that point in time."
Some cities, including Monmouth, increase rates in July, at the start of the fiscal year.
Clyne said Independence implements rate increases in January because people have a lower consumption rate in winter.
"The increase is smaller and people have time to get used to it," he said.