Wednesday, November 25, 2015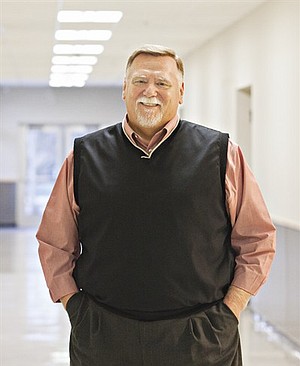 INDEPENDENCE — Central School District launched its new website on Nov. 17, and it's easier to navigate and manage, said Superintendent Buzz Brazeau.
"We know that websites are dynamically important as far as a communication tool is concerned," Brazeau said. "We're concerned about communicating as much as humanly possible."
The new site has been in discussion for a year, and took a couple of months to actually put together and go live, Brazeau said.
After looking at a variety of vendors, Brazeau said he and his team settled on one that already aligned with current computer programs at the district.
"Eventually we'll be able to link teacher websites, teacher photos, and a whole bunch of other information in there," he said.
The new site allows the calendars from all the schools to be found in one place, Brazeau said.
"The next step for us, obviously, would be to move to an alerting management system, where kids and parents are able to access all their information," he said.
It's easier to manage and update, Brazeau said. Students in Central High School's Web class will help manage it.
"We're kind of excited about it," he said. "We're still in the demonstration stage, kind of learning about it."
The new site is at the same URL as the old one. To visit the site, go online to www.central.k12.or.us.
For more information: 503-838-0030.