Wednesday, October 21, 2015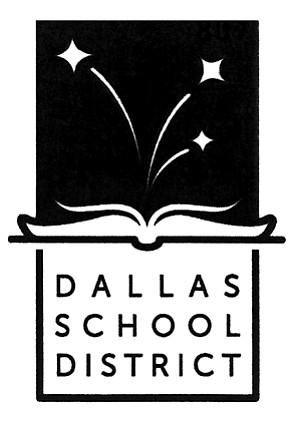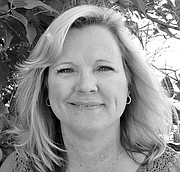 DALLAS — The Dallas School District is clarifying its policy on staff members possessing firearms at work after questions arose in the wake of the Umpqua Community College shooting earlier this month.
"The recent incident at Umpqua Community College, that's generated some additional questions around arming staff," Superintendent Michelle Johnstone said.
When district staff looked up the policy to answer those questions, Johnstone said the policy was unclear if staff and members of the public could possess firearms at schools.
"I would say it's gray," she said.
The district's policy is clear that students cannot carry guns or other weapons at school, but it has been practice to allow adults, including staff, with concealed carry permits to possess firearms in Dallas schools.
The concern is that the district policy doesn't clearly say that. In light of recent concerns, the board would like to eliminate confusion, which stems from the interchange between separate policies and state and federal law.
Dallas' "public conduct on school property" policy states: "No person on district property will bring, possess, conceal or use a weapon as prohibited by board policy JFCJ — 'Weapons in the Schools and State and Federal Law.'"
That policy only mentions students, not employees or members of the public.
"I read it and I thought it meant that nobody could have a gun on school property," Board Chairwoman Lu Ann Meyer said. "I personally think it's totally confusing."
According the Oregon School Boards Association, under Oregon law local boards have the discretion to allow or prohibit employees or volunteers from possessing guns on school property.
Federal law through the "Guns Free School Zone Act" prohibits the possession of a gun on school property or within 1,000 feet of school grounds.
Another federal law, "Guns Free School Act" requires schools to adopt a "zero tolerance policy" and expel students who possess firearms at school.
However, Oregon law trumps federal law in this instance, allowing guns on school property if the owner has a concealed weapons permit. Districts can decide if employees are afforded similar rights.
State law also prohibits students from possessing firearms at school.
Board members indicated they wouldn't want to change current practice.
"We shouldn't treat our staff any different than a member of the public," board member Mike Blanchard said.
Meyer said if it is the position of the board to allow properly permitted employees to carry firearms, that the policy should say that without ambiguity. She suggested policy revisions should be presented to the board for approval.
"Am I hearing the board say that we don't want to require, but we want to allow, any district staff that has met the requirements for carrying concealed to be allowed to do that?" she asked. "Now, how do we get our policy to match that?