Wednesday, October 28, 2015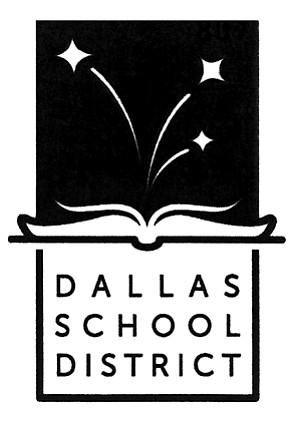 DALLAS — Looking for a way to clarify its policy on staff possessing firearms at school, the Dallas School District has run into more confusion, not less.
The district has interpreted its policy to mean that staff with concealed weapons permits could carry at school, a practice the board doesn't want to change. That's a reading that the Oregon School Boards Association agrees with, but the district's attorney, Paul Dakopolos, doesn't.
That only added more wrinkles to a complicated issue.
"It's more troubling to me that we have our counsel and the state school boards association telling us two different things. That is a huge red flag for me," said board member Jon Woods.
Dallas' "public conduct on school property" policy states: "No person on district property will bring, possess, conceal or use a weapon as prohibited by board policy "Weapons in the Schools and State and Federal Law."
That policy applies to students, not employees or members of the public.
Federal law through the "Guns Free School Zone Act" prohibits the possession of a gun on school property or within 1,000 feet of school grounds. Another federal law, "Guns Free School Act" requires schools to adopt a "zero tolerance policy" and expel students who possess firearms at school.
But Oregon law overrides federal law on the issue, allowing guns on school property if the owner has a concealed weapons permit. However, boards have the authority to prohibit staff and volunteers from possessing firearms on school grounds.
State law, like federal law, prohibits students from possessing firearms at school.
Dakopolos said the reference to "no person" in the conduct policy could be interpreted to mean staff, too.
OSBA's reading is the opposite: "That is state law. The only way you can deny them that right is if you have a policy prohibiting," wrote Peggy Holstedt, OSBA's policy services director in an email to district staff
For Woods and other board members that difference underscored the need for clarity.
"It should be clear on one reading by most everyone, I think," Woods with. "That's really what I'm looking at."
Board member Mike Blanchard suggested a minor change in wording. "Rather that referencing that student policy, maybe it just makes sense to reference (the state law)," he said.
Assistant Superintendent Dennis Engle said staff would revise the policy and bring it back to the board for review and approval at a future meeting.