Wednesday, November 16, 2016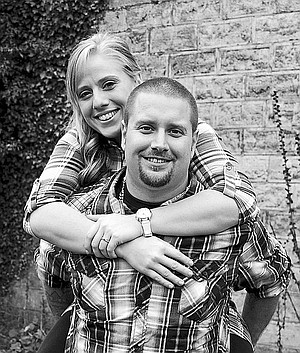 Ivey - Dunmire
Cody Ivey and Amber Dunmire, both of Dallas, announced their engagement. The couple is planning a November 2017 wedding.
The bride-to-be is the daughter of Steve Dunmire and Shelly Boatwright, both of Dallas, and granddaughter of Willard Lynn and Janice Dunmire, also of Dallas.
The groom-to-be is the son of Tim and Heather Ivey, of Dallas, and Lisa Weajley, of Scio and grandson of Gary and Kathy Ivey, also of Dallas.