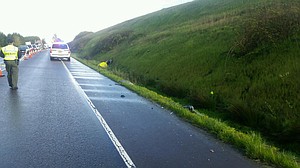 RICKREALL — Police arrested a McMinnville man Sunday on charges related to Friday's fatal motorcycle crash.
Brenden James Duck, 19, has been charged with criminally negligent homicide, felony hit-and-run, unauthorized use of a motor vehicle, first-degree criminal mischief and possession of meth.
He is in custody at the Polk County Jail on $160,000 bail.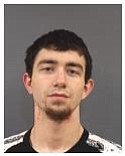 At about 6:30 a.m. on Friday, OSP responded to the motorcycle crash on Highway 22 near milepost 14. The victim of the accident is James Rudolph Osredkar, 43, of Sheridan, according to OSP reports.
Shortly after arriving on the scene of the motorcycle crash, OSP was notified of a vehicle fire on Ford Street in Rickreall.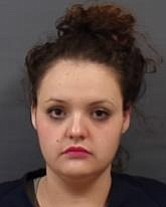 OSP determined that the vehicle was reported stolen out of Lincoln County several days earlier. Evidence at the scene of the motorcycle crash links the stolen vehicle to the fatality, OSP reports said.
OSP located and questioned Michala Ann Brown, 22, and Jessica Jaeger, 19, of Sheridan.
Brown was arrested on a probation violation. A fourth person of interest, Makayla Aldeguer, hasn't been found.
If you have information on this case, call OSP Dispatch at 1-800-452-7888.