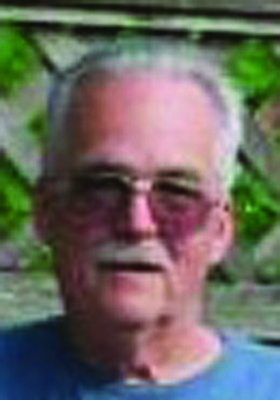 David William Foster
unknown - July 12, 2017
David William Foster passed away on July 12 at the age of 77.
David had a home in a wonderful neighborhood in Dallas.
For the past six months, he had been living with his eldest son in Milwaukie.
David was born in Hillsboro in March of 1940.
He graduated from Hillsboro High School.
After high school, he served a term in the military.
Following that, he held a few positions but settled with Chrysler and retired after 30 years.
Earlier this year David's beloved wife, Barbara, passed away, but he is survived by his five children David, Jim, Deanna, Brian, Bill, and Bill's best friend Ernie, who was like another son to him.
He also had 17 grandchildren and 10 great-grandchildren.
Love of family and friends was a very important part of David's life.
His legacy lives on through his loving children and grandchildren who will miss him dearly.