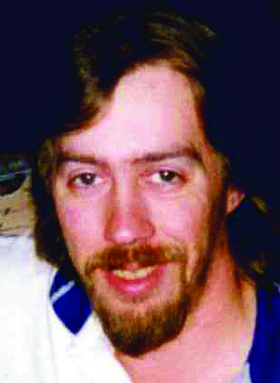 Ted Laurence Satter
May 22, 1968 - July 25, 2017
Ted Laurence Satter, 49, died July 25. He was a good son.
He was depressed over his wife passing away from cancer, plus his dad a few years before.
He took care of his mother when no one else could. He realized his mom was in good care and went to follow Carolyn, his wife.
Contributions would be appreciated in care of Bollman's Funeral Home. Contact Richard: 503-623-4248.